About The Artist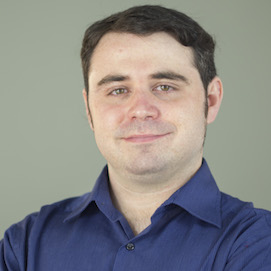 Colin Eldred-Cohen graduated from the San Diego School for Creative and Performing Arts (SCPA), where he discovered his talents for performing, singing and Irish dance. He played acting roles in plays such as West Side Story and Les Miserables, singing roles in The Magic Flute and The Elixir of Love, produced web-based projects like "Ronin's Rants" and "Reel Snippets," and was in the All-City Honor Choir in San Diego.
He graduated from UC Santa Cruz with a degree in film.
He lives in San Jose where he is writing regularly for www.fishandcherries.com and working on a comic book series and his first novel (that he hopes will be a best-seller, made into an Oscar-winning movie and a line of happy meal toys). He has worn many different hats -- filmmaker, special educator, KJCC radio DJ, activist, game master, and many more still to come.
Colin is on the Autism spectrum, and has channeled his creative and active mind to become a talented writer and story teller. The Fire Truck Who Got Lost is his first children's book.